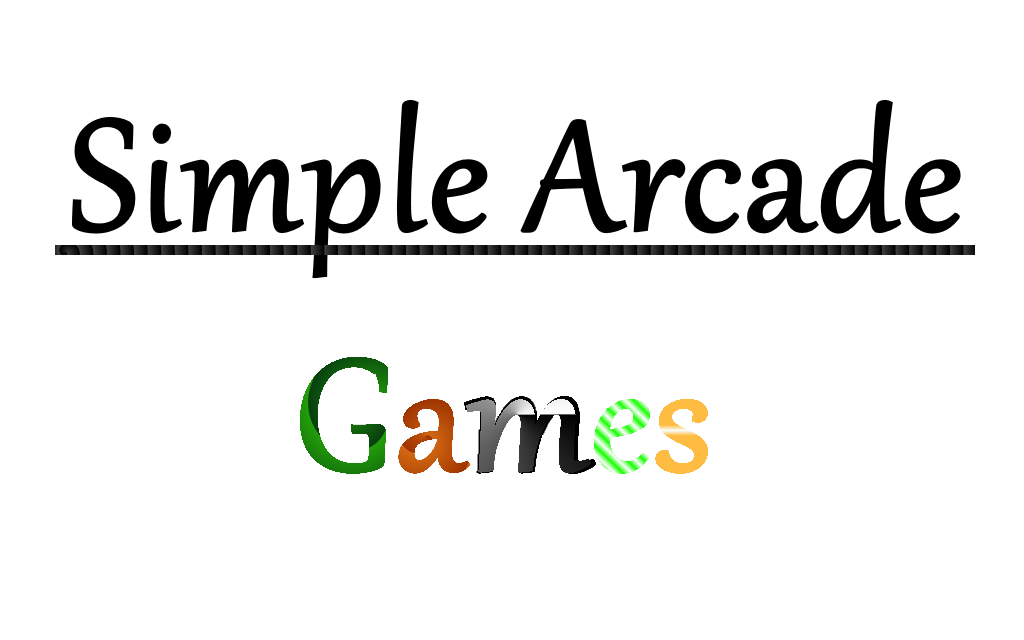 Simple Arcade: Battlefield
[ALPHA 0.9 Release]
Whats new?
New Weaponskins
NEW Map (Rework of 3rd Map)
BOTS!
New Weaponprefab
CHAT!
More Gamesettings
Graphics Rework
New Playermodel
New Animations
GRANADES (Frag, Smoke, Flash)
CUSTOMIZATION (Crosshair Color and look)
Whats up next?
UI Upate for new Elements
New Maps / Reworks
New Gamemode (Class-Based)
If you are looking for help or someone to play with, you can join the official Simple Arcade: Battlefield Discord Server by clicking on this link:
https://discord.gg/MPfsBzR
Follow the game on twitter:

https://twitter.com/DoUFiGames1

BEFORE DOWNLOADING THE GAME: read the instructions on the download page!
If you have played the game during the sale you will get special content in the new version a0.9
Download
Click download now to get access to the following files:
SA_Battlefield (v0.9 installer_x86).exe
212 MB
Comments
Log in with itch.io to leave a comment.
If you guys have any questions, you can ask them in the comments section or on our discord server.